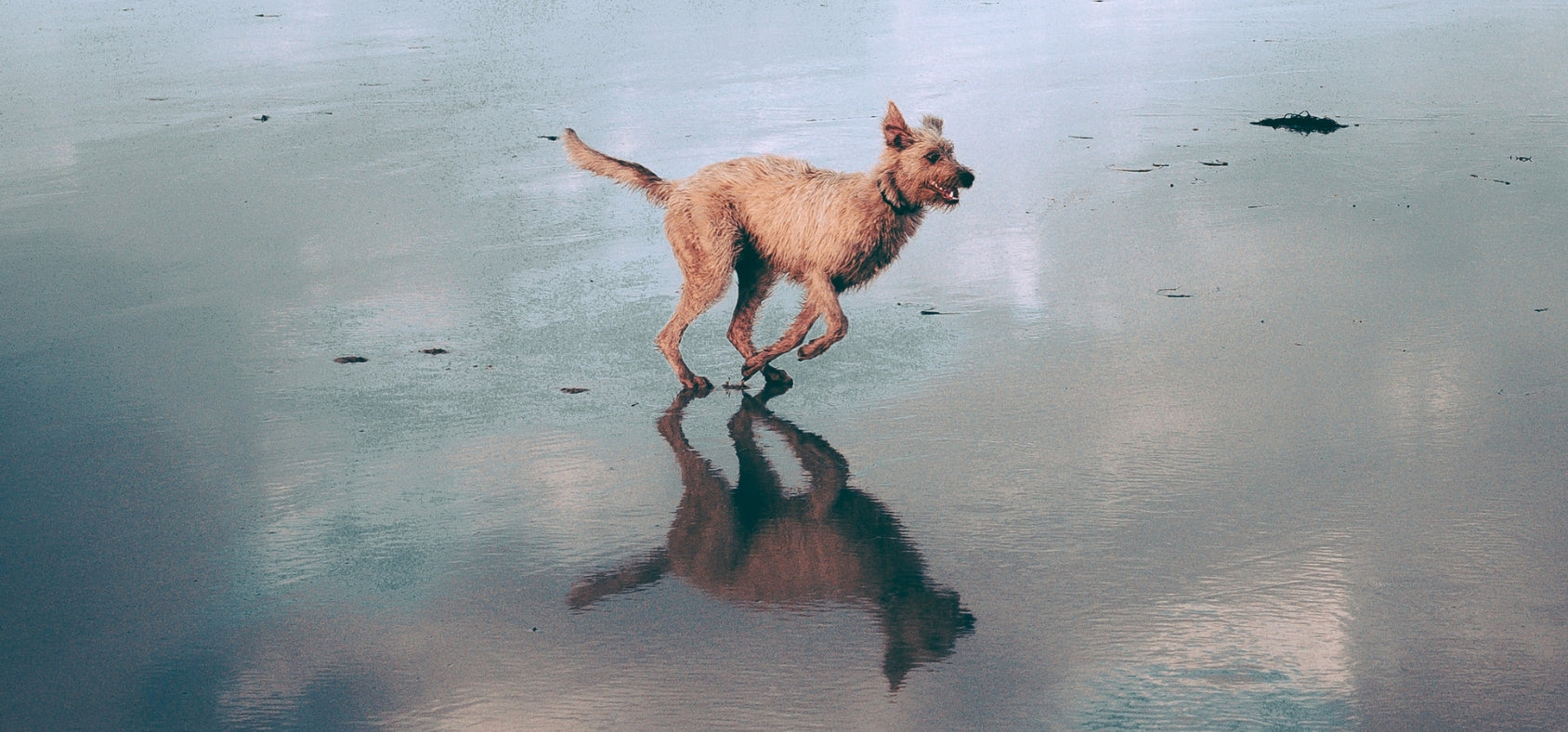 Does your Dog Lose Condition in the Winter?
With winter here and the cold days drawing in, its important to give our dogs a little extra care if they are prone to losing condition in the months ahead. Remember to keep your dog indoors on very cold days, as they feel the cold like we do short-haired dogs will be more comfortable in a coat or jumper especially if there is wind chill.
Salt and other chemical used to melt snow can damage your dog's paws, and is important to wash the paws before the dog may lick them and irritate the sensitive mouth. It is a good idea to put some protective boots on your dog if out in the snow, we use the Paws boots as they are lightweight, disposable, and don't hinder the dog's natural gait.
Antifreeze is a deadly poison, but it tastes sweet so may be attractive to animals and children. Wipe up spills and store antifreeze (and all household chemicals) out of reach. Coolants and antifreeze made with propylene glycol are less toxic to pets, wildlife, and family, so if possible choose these instead.
Another of our favourite products for the winter is the Leuchie LED collars. When it's time to go walking, you simply place this LED safety collar over your dog's head, and the unique sensor in the collar will switch it on. Back home you just take the LEUCHTIE off and hang it up for next time. Easy.
The best way to keep your dog safe in the winter months is to keep them with you. Frequent walks on the lead, but keeping them mostly indoors safe and warm the rest of the time makes for a happy healthy pet!
Looking for help with your dog?
We can help find the right solution for your dog
Feel free to give us a call on 01730 622544
or email us at woof@zoomadog.co.uk