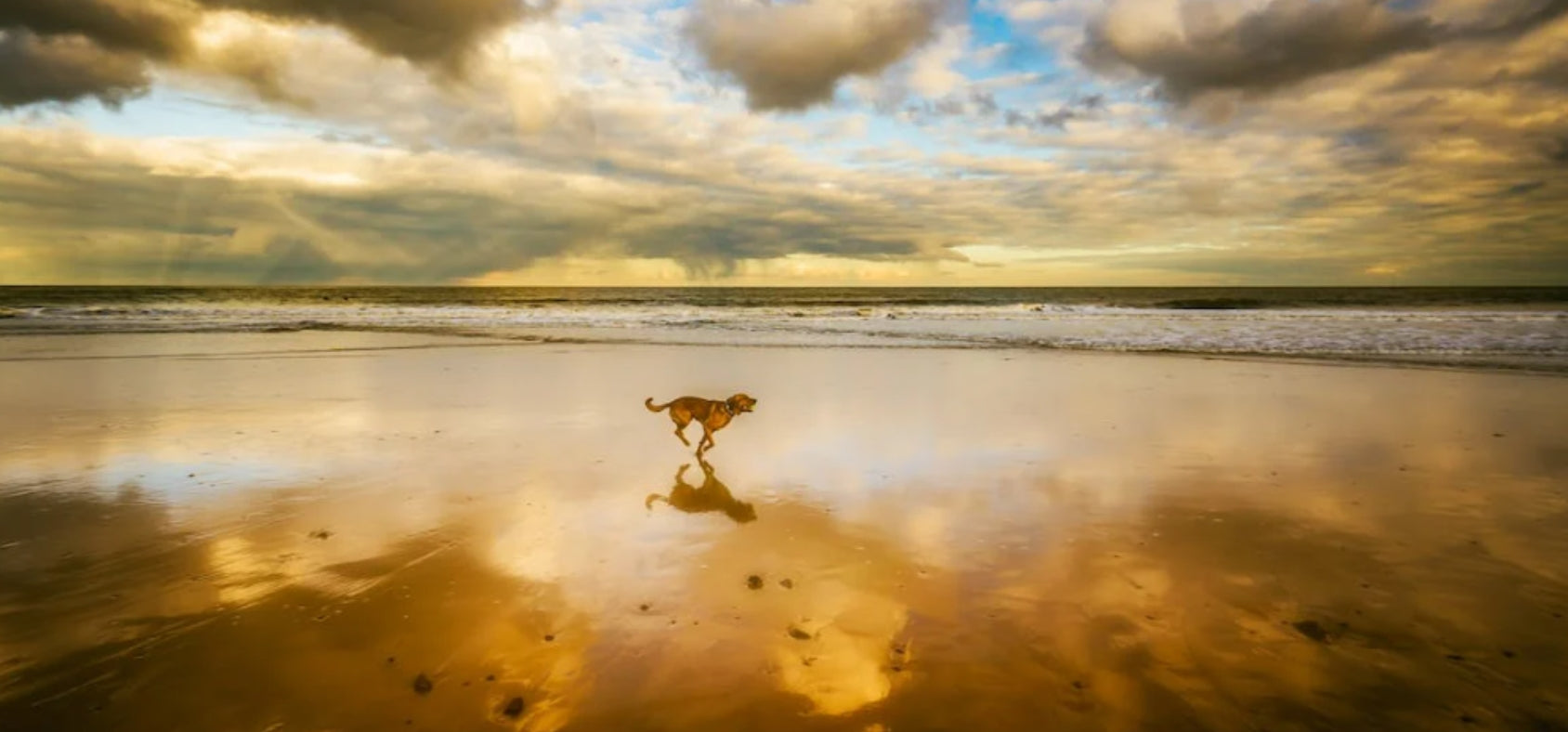 Glycanaid for Dogs
Glycanaid is a fantastic maintenance supplement to support your dogs joint health..
Looking for a supplement that will properly support your dogs joints? Lucky for you, you have come to the right place. GlycanAid is a daily natural joint health supplement specifically designed to provide all the essential ingredients your dog needs for a lifetime of health joints. Whether your dog has existing joint health issues or you are looking to maintain their already healthy joints, GlycanAid is the answer. These tasty chewable tablets are recommended by veterinarians all around the world.
We have two sizes available - 150 tabs or 60 tabs. The large bottle offering a saving on the smaller bottle
Looking for help with your dog?
We can help find the right solution for your dog
Feel free to give us a call on 01730 622544
or email us at woof@zoomadog.co.uk