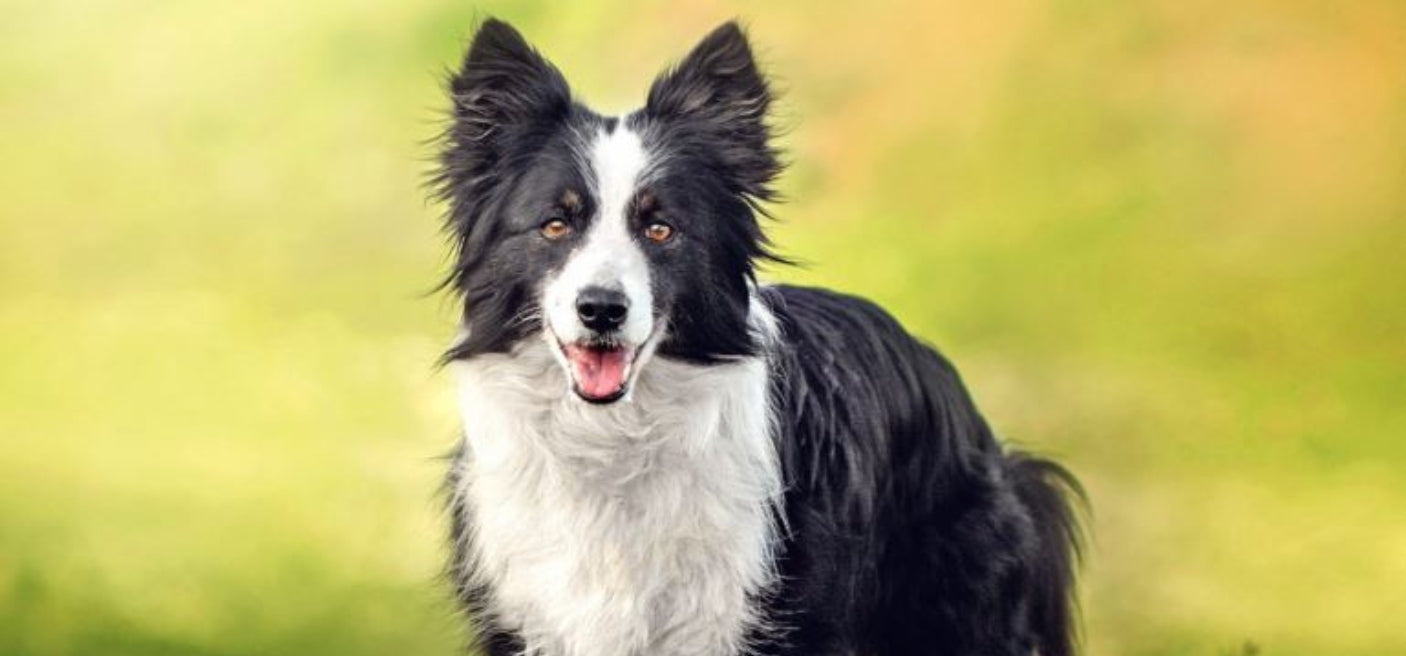 Managing your Dogs Pain Naturally
When our dogs are in pain it can be caused by many issues including joint disease, injury and infections. Chronic pain is long term and can be caused by arthritis, cancer and degenerative joint disease. Acute pain is more short term and is often easier to manage, causes can be common infections or injury like ligament damage or muscle strains.
As dog owners we need to establish the cause of the pain, and then look at the choices there are to provide relief from the dogs pain. We always recommend that the dog owner should consult with their Vet to establish the root of the problem, then we can address the symptoms with the right products.
There are many natural supplements available for your dogs pain, which makes it difficult to choose the right product. Many natural dog supplements will contain what appear to be the same ingredients, so it is important to understand that there are top quality human grade ingredients and also much inferior ingredients on the market. I do believe that in the case of supplements for humans and pets, quality does come at a price and in most cases you get what you pay for.
We only sell two ranges of natural dog supplements at Zoomadog, these we have carefully chosen and tested with great results. This simplifies it for you as a dog owner, as we have first hand experience of the products without offering you hundreds of branded choices.
Winstons Pain Formula is a fantastic fast working natural dog pain relief and anti inflammatory. We discovered this a few years ago after our dog Buddy (Modelling in the picture below) had a terrible accident which left him lame on his back leg, and in pain from arthritis. After two weeks buddy was much brighter, more energetic and amazingly walking much better. Buddy has been on the Winstons range for three years now, and show no outward signs of the arthritis and rarely limps! We put this down to a combination of the Winstons Joint System and Pain Formula Combined with twice weekly swimming at Hounds Hydro IOM. We love swimming for dogs, as its a low impact exercise that gets them super fit.
Looking for help with your dog?
We can help find the right solution for your dog
Feel free to give us a call on 01730 622544
or email us at woof@zoomadog.co.uk