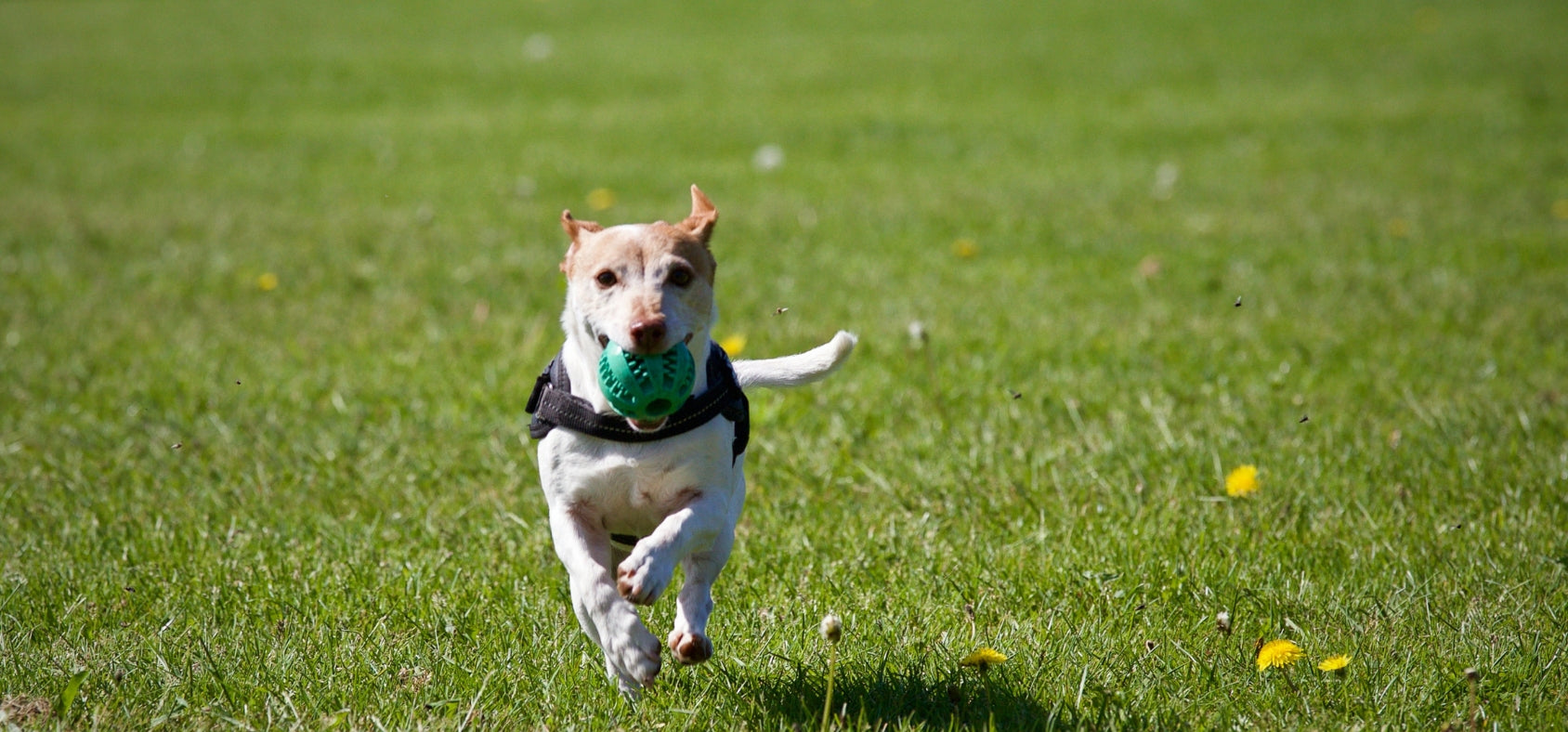 Natural Dog Pain Relief
There are so many different natural dog supplements to choose from, that it helps to know what the ingredients are and what they do for your dog. Here are a few of the most popular products that are used in natural dog pain relief and anti inflammatory.
Glucosamine sulfate is one of the safest and most widely-used remedies for dog arthritis. It helps rehabilitate damaged cartilage by stimulating the production of glycosaminoglycans (GAGs) and chondroitin sulfate, the essential component of cartilage. Glucosamine has also been shown to have anti-inflammatory activity, which helps to relieve some of the joint pain the dog may be suffering.
Chondroitin sulfate is another natural medicine found in the body and it works to prevent enzymes from degrading the building blocks of joint cartilage. Chondroitin sulfate is often used in combination with glucosamine, however, when used alone, glucosamine sulfate helps the body to manufacture its own chondroitin.
Methylsulfonylmethane (MSM) is often recommended by veterinarians for animals with joint conditions. The sulfur in MSM can be utilized by the body in the formation of compounds such as glucosamine and chondroitin sulfate, as well as the amino acids methionine and cysteine. Arthritic joints often have low levels of both sulfur and cysteine. Animal studies have found MSM helps to maintain normal articular cartilage.
Green-Lipped Mussel, or Perna canaliculus, contains protein, minerals, glucosamine and Eicosatetraenoic acids (ETAs). ETAs are a type of Omega-3 fatty acids and provide an anti-inflammatory effect which helps reduce joint pain. Research in both humans and animals have shown that perna mussels have been effective in managing degenerative joint disease and arthritis. Human patients receiving perna mussels reported less pain, joint stiffness and improved mobility.
Other natural ingredients to look for include:
Bromelain - Inhibits inflammatory compounds and reduces pain.
Boswellia - An anti-inflammatory which allows for increased blood supply to he joints to help stimulate repair.
Vitamin C - Important in the production of collagen which is needed for soft-tissue support for joints.
Zinc, selenium and manganese - Helps the body utilize antioxidants.
Remember that is is very important that the natural dog supplement you choose contains top quality human grade ingredients, as there are many supplements out there that are inferior in quality. Please call us on (01624) 829575 if you would like help selecting the best supplement for your dog.
We stock a large range of natural dog supplements, herbal dog remedies and dog rehabilitation products. Please visit our web shop to see the healing power of our products.
Looking for help with your dog?
We can help find the right solution for your dog
Feel free to give us a call on 01730 622544
or email us at woof@zoomadog.co.uk