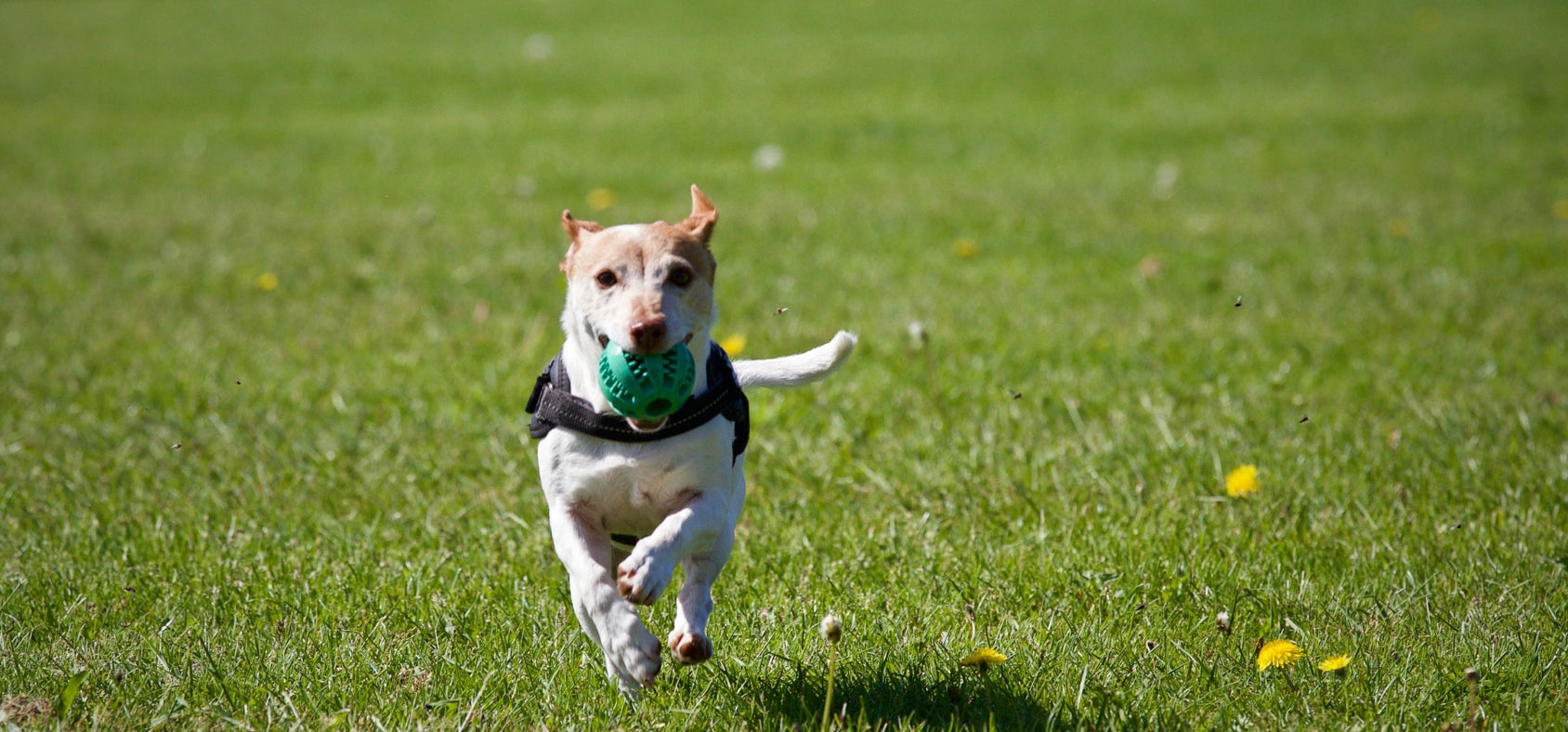 Natural Pain Supplement For Dogs
Winston's pain formula is a powerful natural pain supplement for dogs.
Our specially formulated pain reliever for dogs is the strongest, most powerful, natural pain relief product on the market today.
Joint pain and stiffness affect millions of dogs of all ages. Obesity, old age, and injury to the legs or joints, can cause relentless pain, and intensify arthritis and other symptoms of joint disease
Made from wholesome, all-natural ingredients, Winston's Pain Formula brings fast relief to dogs suffering from the pain of arthritis, osteochondrosis (OCD), hip dysplasia, ligament tears, and other degenerative hip and joint problems. It begins working almost immediately to relieve discomfort, stiffness and pain throughout your dog's entire body.
Winston's Pain Formula is the most beneficial and effective drug-free product available. Its all-natural formula has been proven to be many times more potent than ordinary glucosamine based products, and has no harmful side affects like those found in many drugs.
Winston's Pain Formula is the best product you can buy because it is:
Vet Tested
Fast Acting
All Natural
Harm Free
Holistic Veterinarian Recommended
Highly effective for dogs and cats of all ages.
Looking for help with your dog?
We can help find the right solution for your dog
Feel free to give us a call on 01730 622544
or email us at woof@zoomadog.co.uk