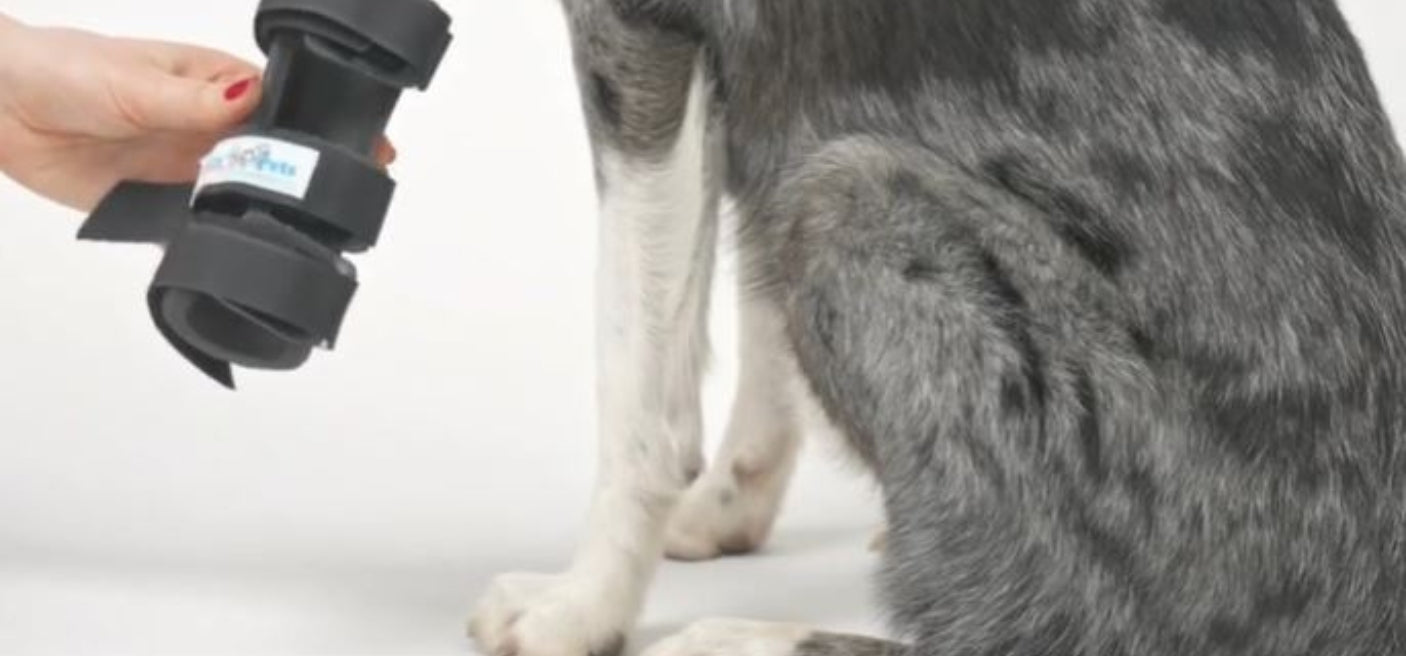 What Dog Wrap or Splint Should I Use For Carpal Laxity Over Extension?
Customer Question:
Which splint would you advise for my dog? After sudden onset of limping which lasted for 3 days my dog now has Carpal Laxity - Over Extension. She does not seem to be in pain from it and is happily going for walks but her foot has gone very flat it needs support. Advice would be appreciated - thank you.
Zoomadog Answer:

Firstly question, how bad would you say your dog's paw is?

If it's not that progressive we would suggest a Therapaw Carpo Flex Sports Dog Wrap as they are very comfy wraps which our customers and dogs have good results with. This will offer your dog more support along it's leg and reduce the limping. Depending on front or rear leg, we offer both.

If you think it's progressed quickly, then we would suggest the Balto Splint Carpal / Tarsal Laxity. These specifically hold the paw from underneath so your dog will limit further damage by holding the joint between the paw and leg rigid.
Looking for help with your dog?
We can help find the right solution for your dog
Feel free to give us a call on 01730 622544
or email us at woof@zoomadog.co.uk