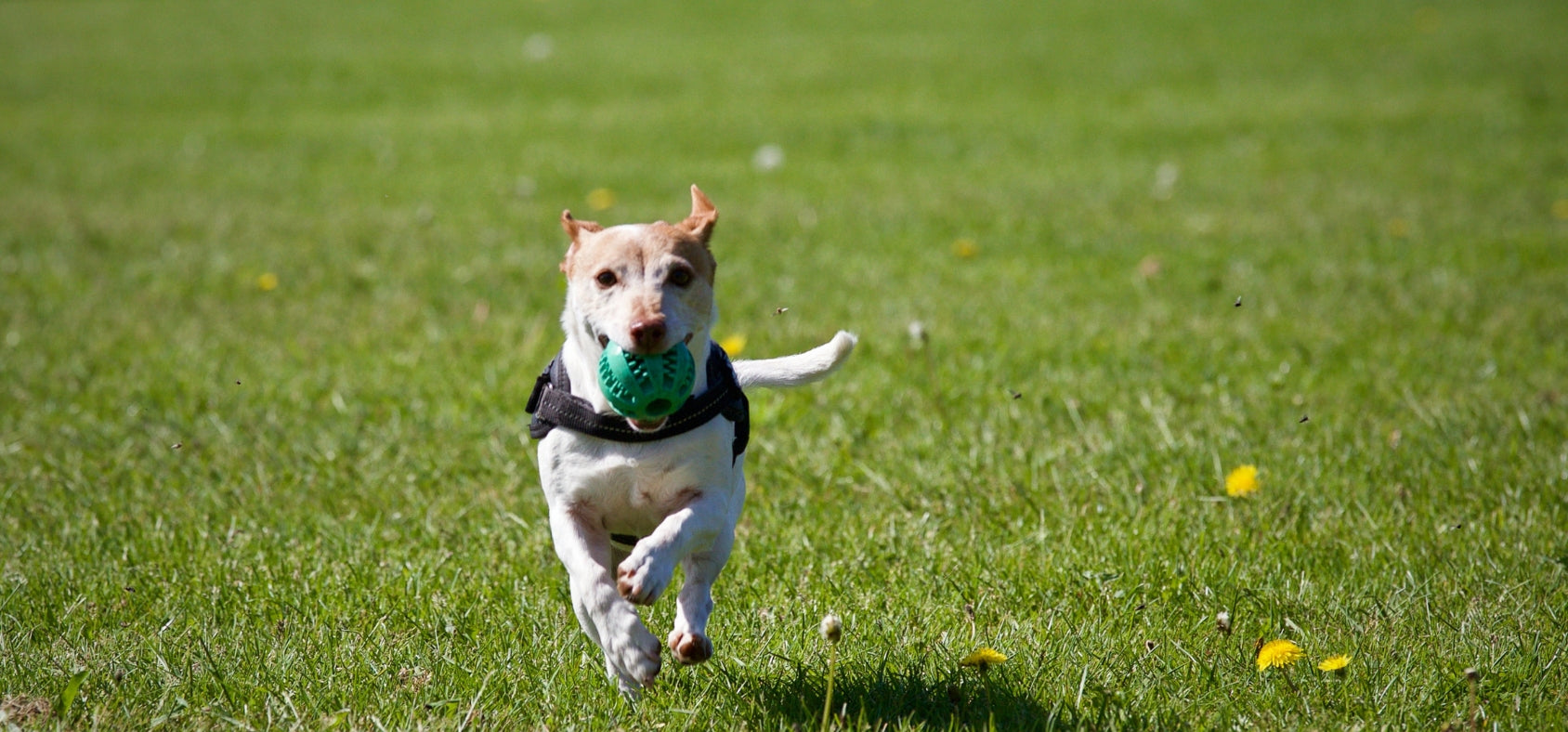 What is Flexerna and How Does it Work?
Answer: Flexerna Omega is an amazing addition to our joint supplement suite of support. This is the purified extracted oil from the Green Lipped Mussel of New Zealand (GLM). Though the GLM powders have been available for a few decades it has come to science's understanding that the amazing value is the oil itself. The oil which we use is a patented oil called Supranol®.
The thing that makes this oil so superior to fish oil is the omega called ETA. In studies it has outperformed, by a long shot, the standard EPA and DHA oils commonly seen in fish oil. This is a very potent natural anti-inflammatory and should be a vital part of overall natural joint health, if we want to avoid the pharmaceutical management for as long as possible.
Flexerna can be used in conjunction with our joint health supplement GlycanAid HA for best overall results.
Looking for help with your dog?
We can help find the right solution for your dog
Feel free to give us a call on 01730 622544
or email us at woof@zoomadog.co.uk