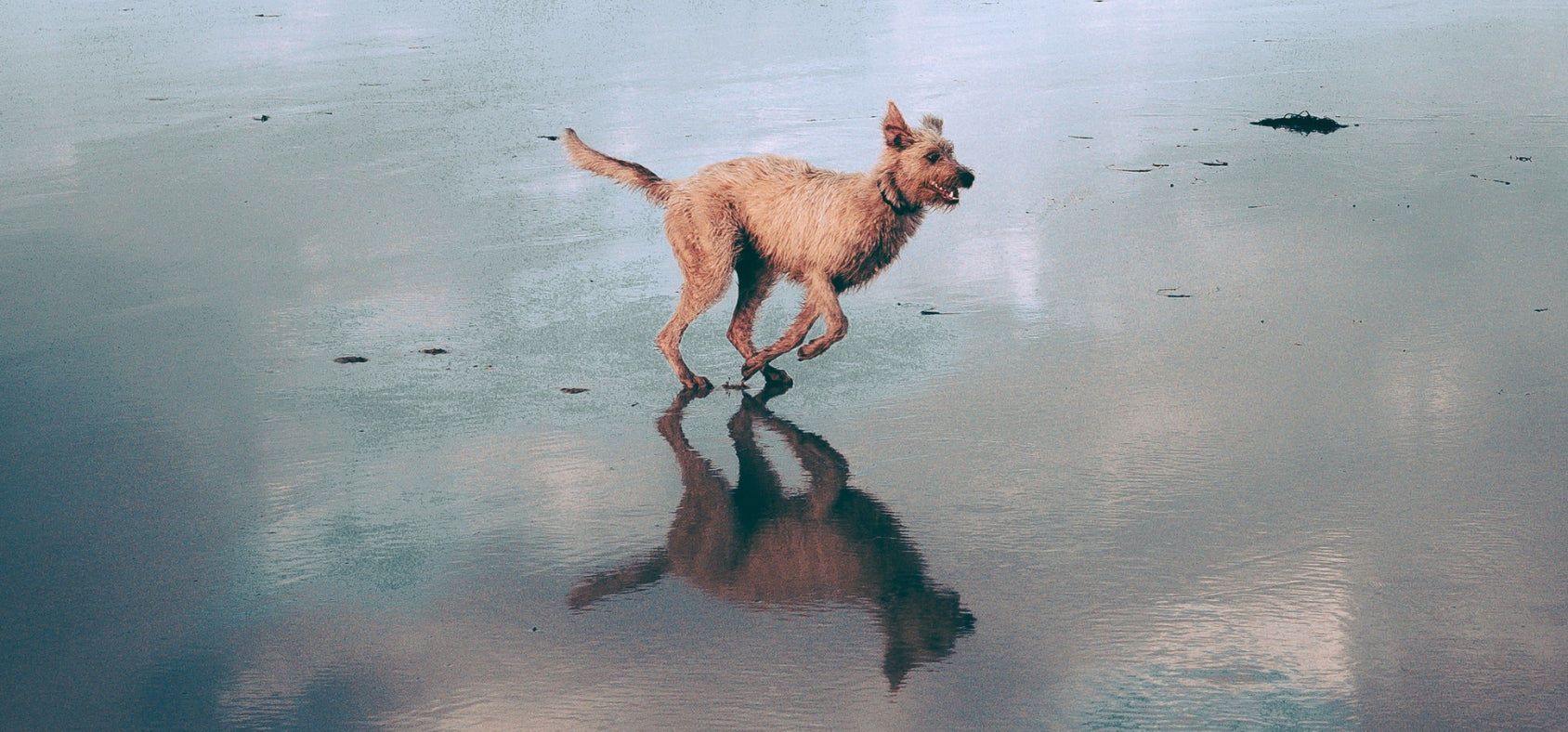 Why Use a Joint Supplement For Your Dog?
As our dogs get older is is important that we help look after their joints. Joint disease is common in older dogs but also occurs in younger dogs, the most common form being osteoarthritis. The common signs of dog arthritis are stiffness and limping, although damage to the joints can exist for some time before we see these outward signs.
Joint pain and the degeneration of the joints can be controlled and slowed if we address the following:
Consistent and regular exercise will keep your dogs joints strong and healthy.
Maintaining a suitable weight and preventing overeating will reduce the stress to the joints.
a warm soft place to sleep will reduce stress to the joints.
A great quality natural joint supplement to support cartilage and tissues.
A natural pain and anti inflammatory supplement to relieve pain and reduce swelling around the joints.
Canine hydrotherapy is a fantastic form of exercise, as it is low impact cardio which strengthens joints and muscles- plus most dogs love it.
There are many joint supplements available for dogs, but they differ widely in quality. We only supply natural dog supplements with human grade ingredients, sourced form the best suppliers around. Winstons Joint system is a fantastic natural supplement for dogs, as it is fast working, effective and can be used alongside vet drugs if needed.
Winstons products help strengthen the immune system, reduce pain and inflammation, restore mobility, and increase vitality in dogs of all ages.
Looking for help with your dog?
We can help find the right solution for your dog
Feel free to give us a call on 01730 622544
or email us at woof@zoomadog.co.uk