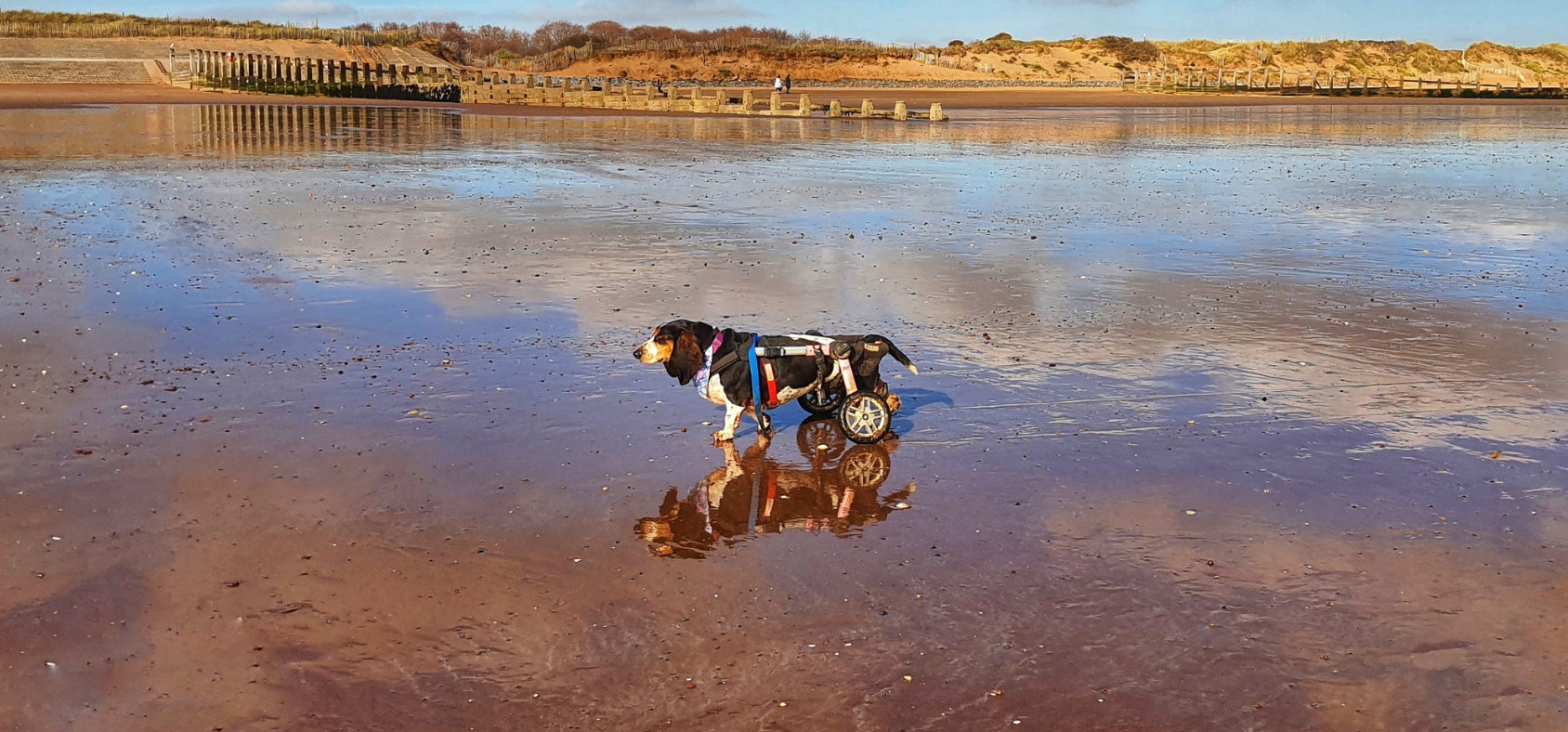 Why Use Zoomadog for your Dogs Rehabilitation & Health Products?
If your dog has suffered from an injury, surgery or is just suffering from the ailments of old age. Zoomadog UK offers a full range of rehabilitation products for dogs, as well as natural supplements and lifestyle brands to help your dog live comfortably and healthily into old age. Zoomadog is the largest dog's health and rehabilitation online store in the UK and Europe. Zoomadog's product range covers all aspects of dog mobility, joint health and post operative support. We offer a comprehensive range of splints, leg supports, lifting harnesses, hip and cruciate braces, wheelchairs, natural supplements and more. We offer the option of next day shipping throughout the UK for dogs that need our products urgently, as well as shipping throughout the rest of the world. We sell to Vets and Physiotherapists and are happy to set up accounts if you contact us directly.
We work hard to source and distribute what we believe to be the best products available on the market. If we don't have what you need, we are more than happy to find you a suitable alternative or source the product for you. If we feel we cannot help you with a product from our shop, we can help you by recommending vets or clinics where they can help your dog directly.
Zoomadog
takes great pride in developing long-standing relationships with our customers. If you find you have any queries regarding suitable products for your dog, or maybe just want to share a happy, healthy dog story or even share a photo of your dog, please don't hesitate to contact the
Zoomadog
team.
Looking for help with your dog?
We can help find the right solution for your dog
Feel free to give us a call on 01730 622544
or email us at woof@zoomadog.co.uk