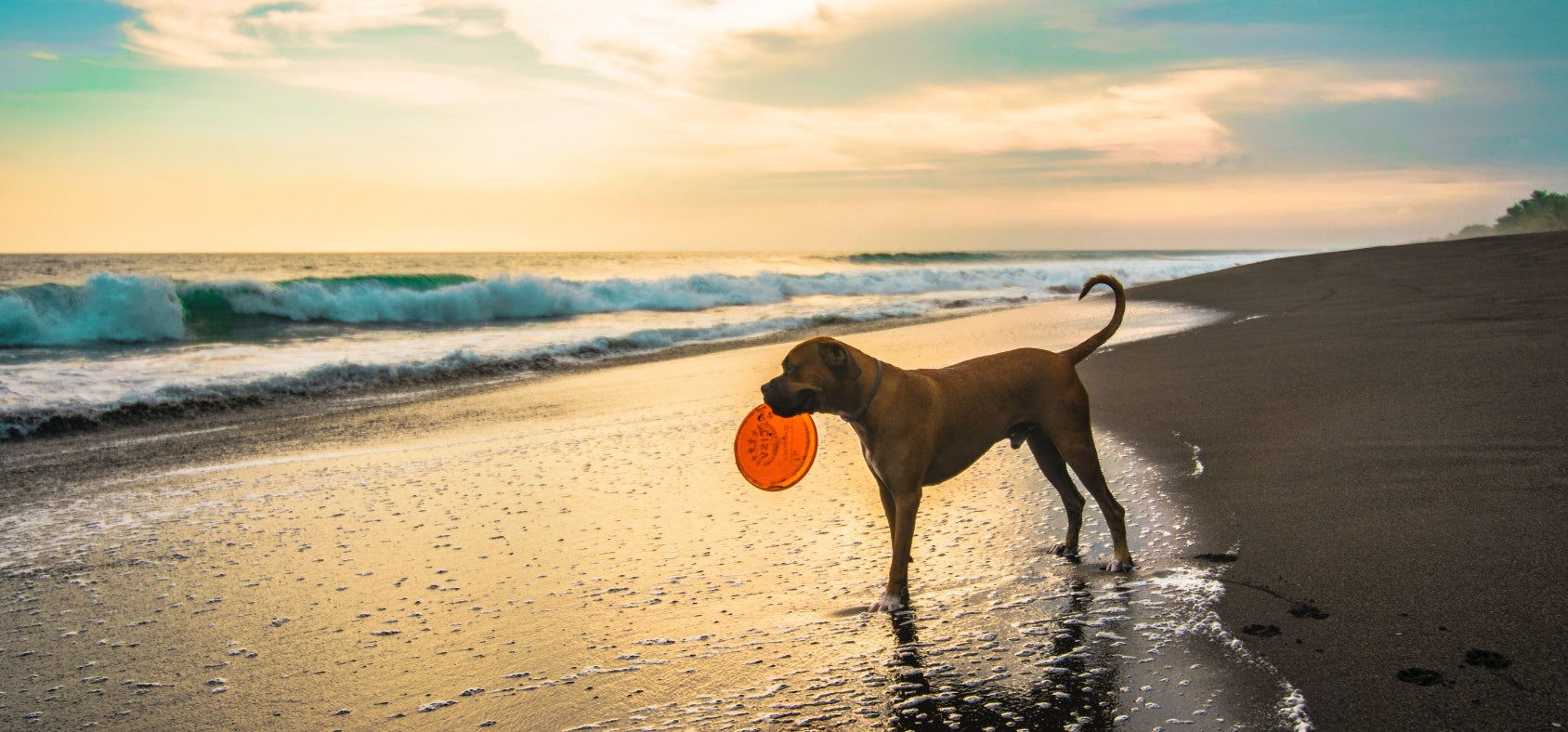 Winston's Pain Formula - for Dogs and Cats
Here at Zoomadog, Winston's Pain Formula is a best-selling product and it's easy to see why. It is a specially formulated pain reliever which is the strongest, most powerful, natural pain relief product on the market today. It provides relief for dogs and cats of all breeds, ages and sizes from pain associated with daily activity and it also has an anti-inflammatory agent to reduce swelling. Winston's dog supplements help strengthen the immune system, reduce pain and inflammation, restore mobility, and increase vitality in dogs and cats of all ages. Each bottle contains 120 chewable tablets.
Winston's Pain Formula brings fast relief to dogs and cats suffering from the pain of arthritis, osteochondrosis (OCD), hip dysplasia, ligament tears, and other degenerative hip and joint problems. It begins working almost immediately to relieve discomfort, stiffness and pain throughout your pet's entire body. Winston's is a popular holistic and all-natural pet care brand, which is recommended by veterinarians. Active ingredients in the pain formula include: ginger root, ETArol (an extract from the New-Zealand green-lipped mussel), green tea leaf extract and white willow bark extract. All ingredients are natural and wholesome - there are no side effects, it can be used alongside veterinary medications and it has been proven to be many times more potent than ordinary glucosamine based products.
We are offering 5% your order of Winston's pain relief for the first 50 customers with the code: winston5. To use this code, please enter it at checkout. To find out more information and to read reviews from our customers, please click on the button below:
Looking for help with your dog?
We can help find the right solution for your dog
Feel free to give us a call on 01730 622544
or email us at woof@zoomadog.co.uk