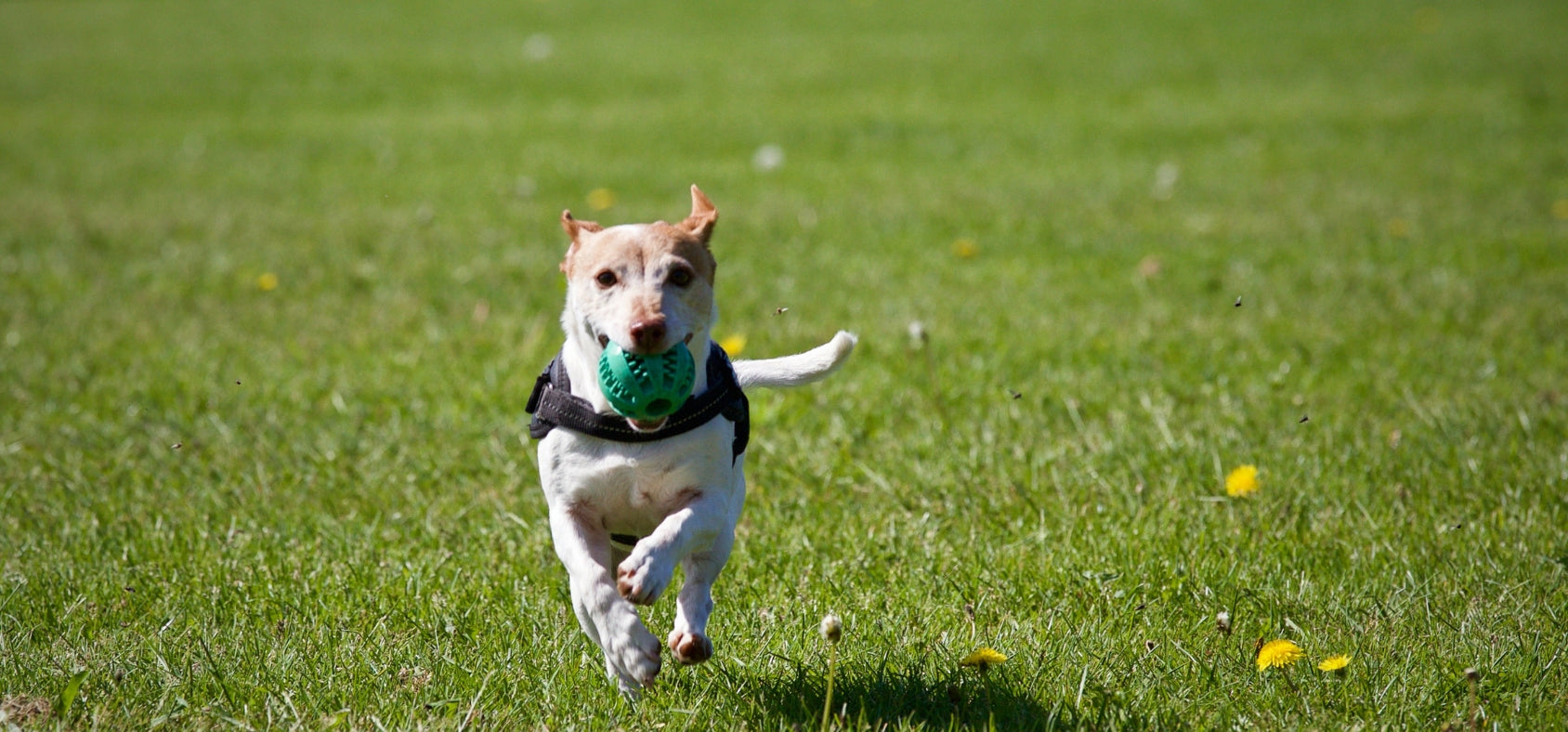 Glycanaid HA Top Dog Health
If you are looking for a fantastic natural supplements for your dogs joint health, then our Glycanaid HA is the perfect product.
GlycanAid HA Advanced Joint Health Formula is specifically designed for dogs requiring the maximum degree of support to maintain the structural integrity of their joints and connective tissues. Whether your dog has recently undergone major orthopedic surgery or is in need of advanced joint support, GlycanAid HA incorporates the proven ingredients for success. These tasty chewable tablets are recommended by veterinarians all across the world.
We have two sizes available - 150 tabs or 60 tabs. Please select from the drop down menu below for the quantity required.
GlycanAid HA Benefits:
Helps maintain normal healthy cartilage and joint function.
Helps maintain strong bones
Helps maintain joint mobility
No adverse side effects
Tasty treat-like tablet
Ingredients
How to Use?
Whether you dog has or has not previously been on a joint supplement, TopDog recommends a proper loading dose phase for GlycanAid-HA. Therefore, in the first 4 weeks the maintenance dosage is doubled.
Looking for help with your dog?
We can help find the right solution for your dog
Feel free to give us a call on 01730 622544
or email us at woof@zoomadog.co.uk