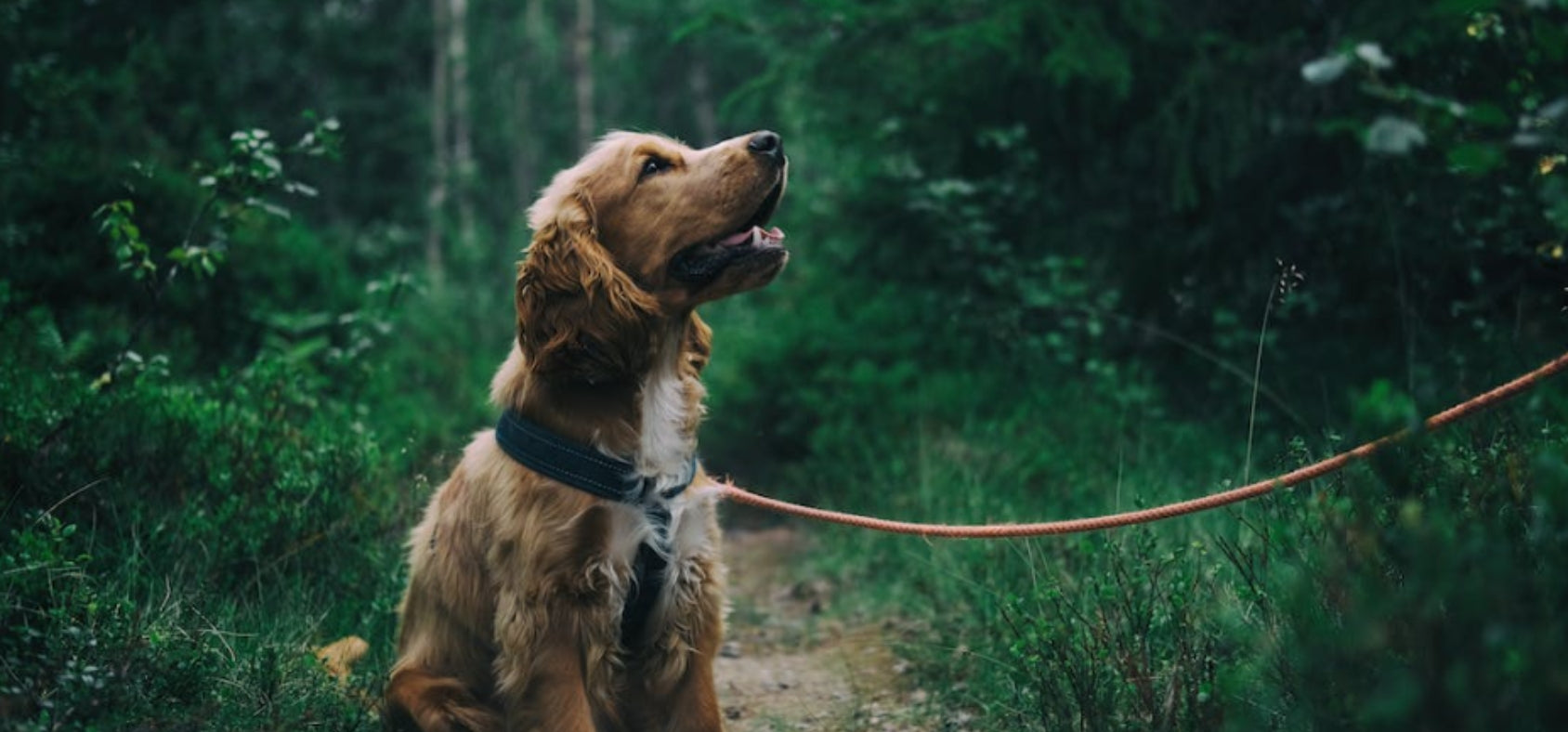 Total Hip Replacement Rehabilitation Guide for Dogs
If your dog is going for a total hip replacement operation, this dog rehabilitation guide form Top Dog Health is great to help your dog back on his feet in no time. The booklet includes pictures and easy to understand instructions on how to help your dog heal starting from the day they come home from surgery. Also included is a weekly chart so that you can keep track of their progress.
Top Dog's Home Rehabilitation Guides for Pet Owners have helped tens of thousands of dogs recover safely and successfully after surgery. These simple to follow guides, which offer informative step-by-step instructions to recovery, are now internationally recognized as the standard in post-surgery client education.
We strongly recommend that all pet owners, in addition to using the Home Rehabilitation Guide, seek out a canine rehabilitation professional in your local area in order to ensure the best recovery.
The Zoomadog Shop has dog rehabilitation guides for a number of other issues, these are great for post operative support for both dog and owner
Looking for help with your dog?
We can help find the right solution for your dog
Feel free to give us a call on 01730 622544
or email us at woof@zoomadog.co.uk