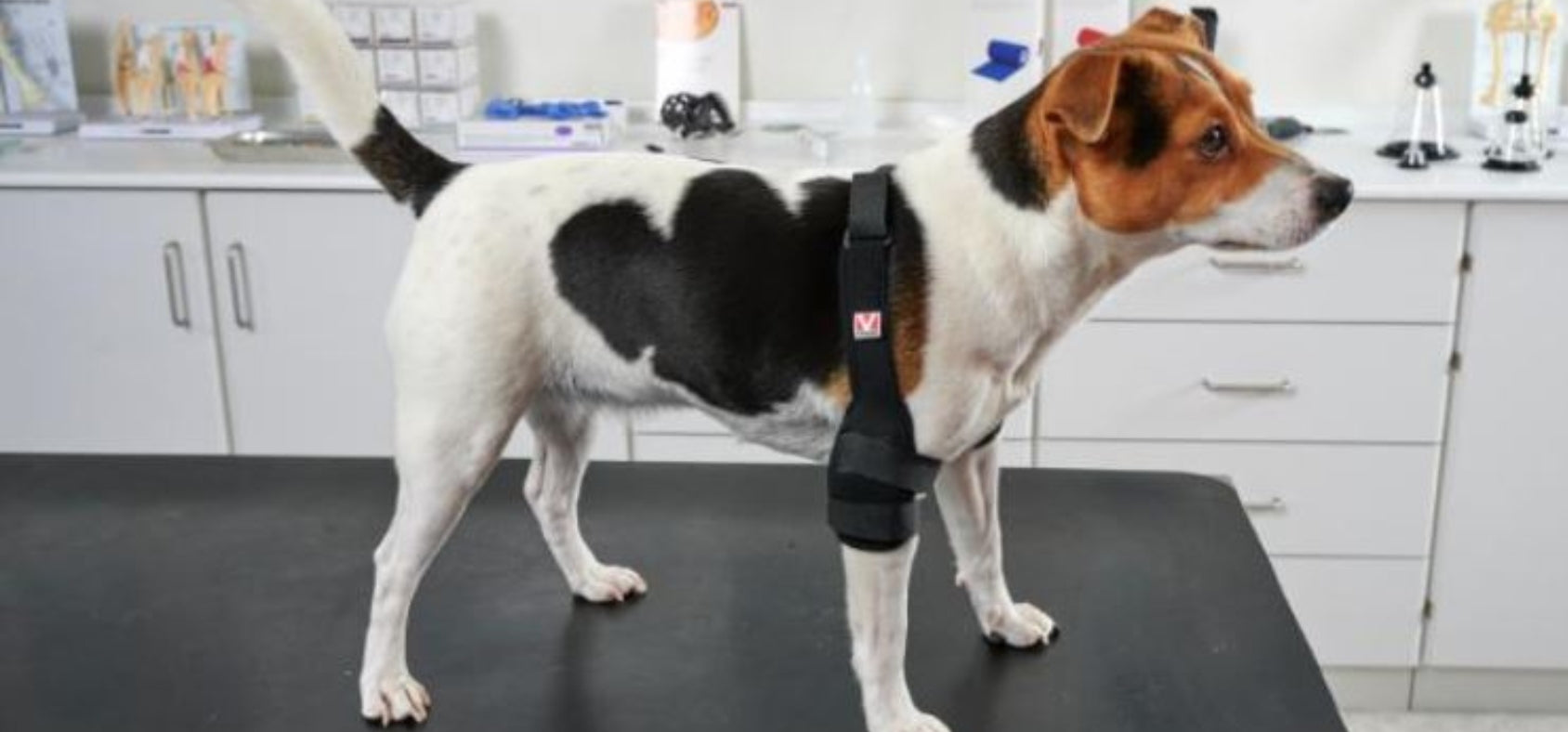 What Dog Elbow Protection Will Help My Dog's Elbow Hygroma Best?
Customer Question:
Can the Kruuse Dog Elbow Protector help with a small hygroma and to prevent another one on the other elbow? We've got padded bedding but just wanted to help in anyway we could. Thanks.
Answer:
The Kruuse Elbow Protectors are too light and thin for hygromas, your dog would be better with the Balto Soft Dog Elbow Protector which has more padding. These Elbow Protectors work in pairs and also singles. You can start by purchasing one elbow and if your dog gets a hygroma the other side, you buy a second elbow protector.
Make sure to also have a very padded thick bed so they can't feel the floor.
Looking for help with your dog?
We can help find the right solution for your dog
Feel free to give us a call on 01730 622544
or email us at woof@zoomadog.co.uk