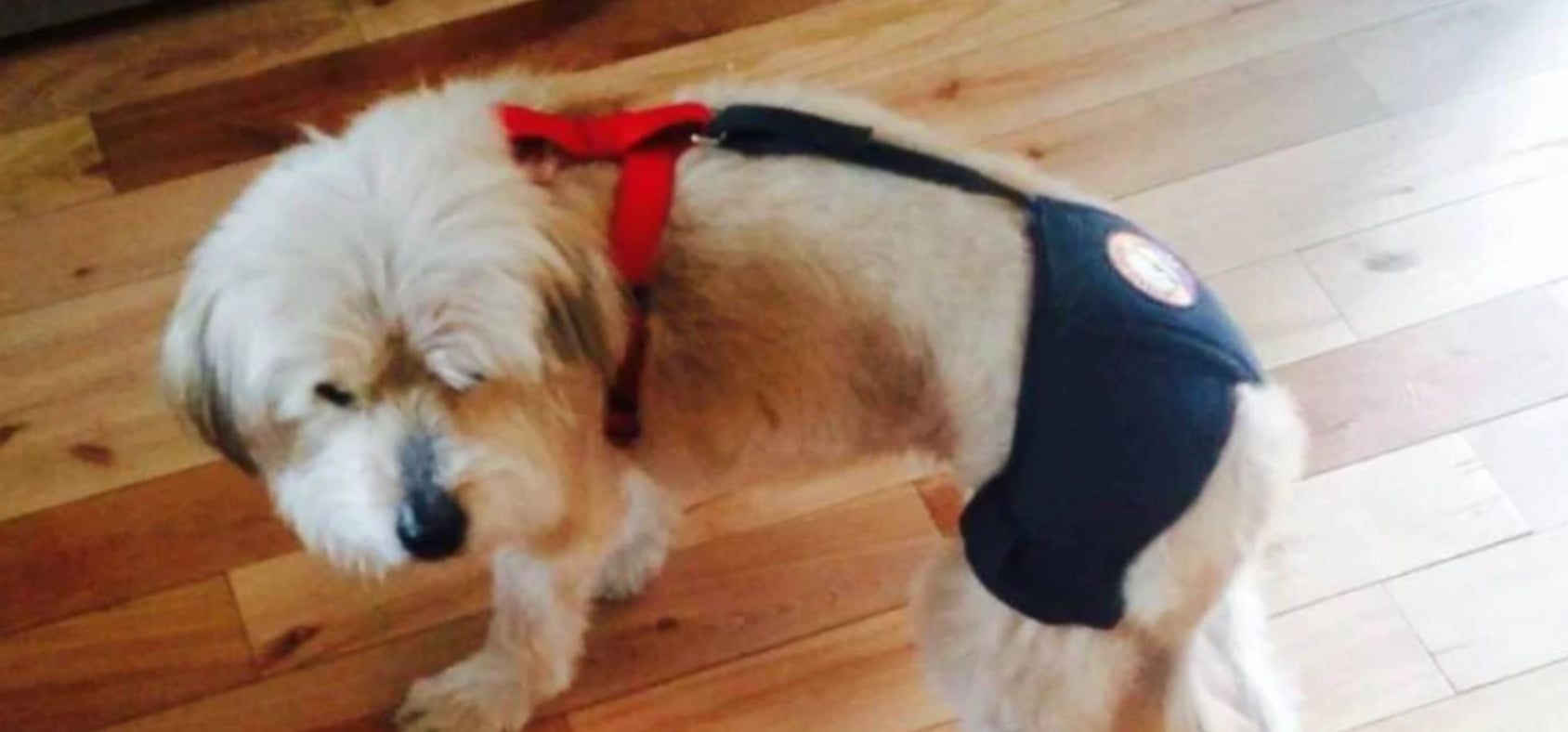 Orthodog Dog Hip Brace - For Hip Dysplasia and Arthritis in Dogs
The Orthodog Dog Hip Brace is designed for dogs who suffer from arthritis, mild to moderate dog hip dysplasia, decreased endurance during activity, canine hip pain, canine lower back pain or weakness and back leg limping. The Hip Hound gives your dog freedom of movement and the security to know your dogs is supported and confident during activity.
Mild to moderate hip dysplasia and Arthritis
Decreased endurance during activity
Hip pain
Low back pain/weakness
Back leg limping or fatigue
Post operative support
 Find the Orthodog Dog Hip Brace here
Looking for help with your dog?
We can help find the right solution for your dog
Feel free to give us a call on 01730 622544
or email us at woof@zoomadog.co.uk