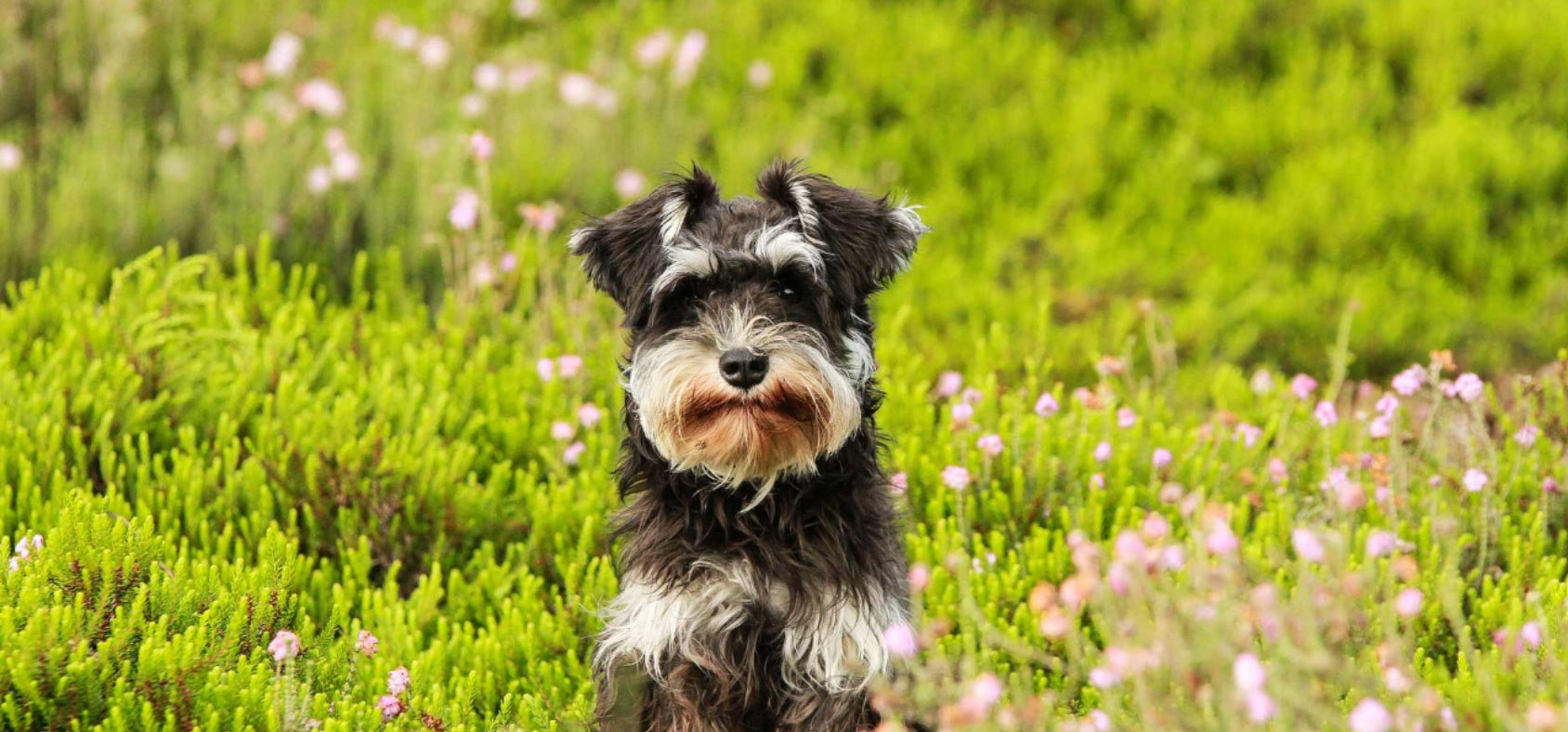 How Can I Stop My Dog's Grass Allergy on His Paws?
Customer Question:
Our dog is allergic to grass etc. and licks his feet a lot and sometimes they bleed. What would you suggest to stop him licking them and also protect his paws when outside?
Zoomadog Answer:
Thanks for getting in touch.
To stop your dog's allergy take a look at Dermagic Skin Rescue Lotion, this is easy to rub into your dog's paw. It is fantastic at stopping them biting their feet and calms the allergy down, they don't like the taste of the lotion! You will want to use a little lotion in the house to stop them licking their paws and then the use boots for outdoors.
For boots - the best boots for your dog would be our Walker Active Boots. They have good protection for the outdoors and are breathable. For sizing, measure your Westie's paw width.
Looking for help with your dog?
We can help find the right solution for your dog
Feel free to give us a call on 01730 622544
or email us at woof@zoomadog.co.uk